IUSSI North-west European section

International Union for the Study of Social Insects
North-west European Section Archive
Under construction by the section archivist: DRNash (at) bio.ku.dk
---
We are currently in the process of collating the section archive material, with the aim of digitizing those items that are currently on paper, and making them (or at the very least an index to them) available via the section web site.
The section also hosts the international IUSSI archive, which has been transferred to Copenhagen, and is also in the process of being catalogued and digitized.
The archive has recently been supplemented by relevant materials from Koos Boomsma's collection of material, associated with an office move.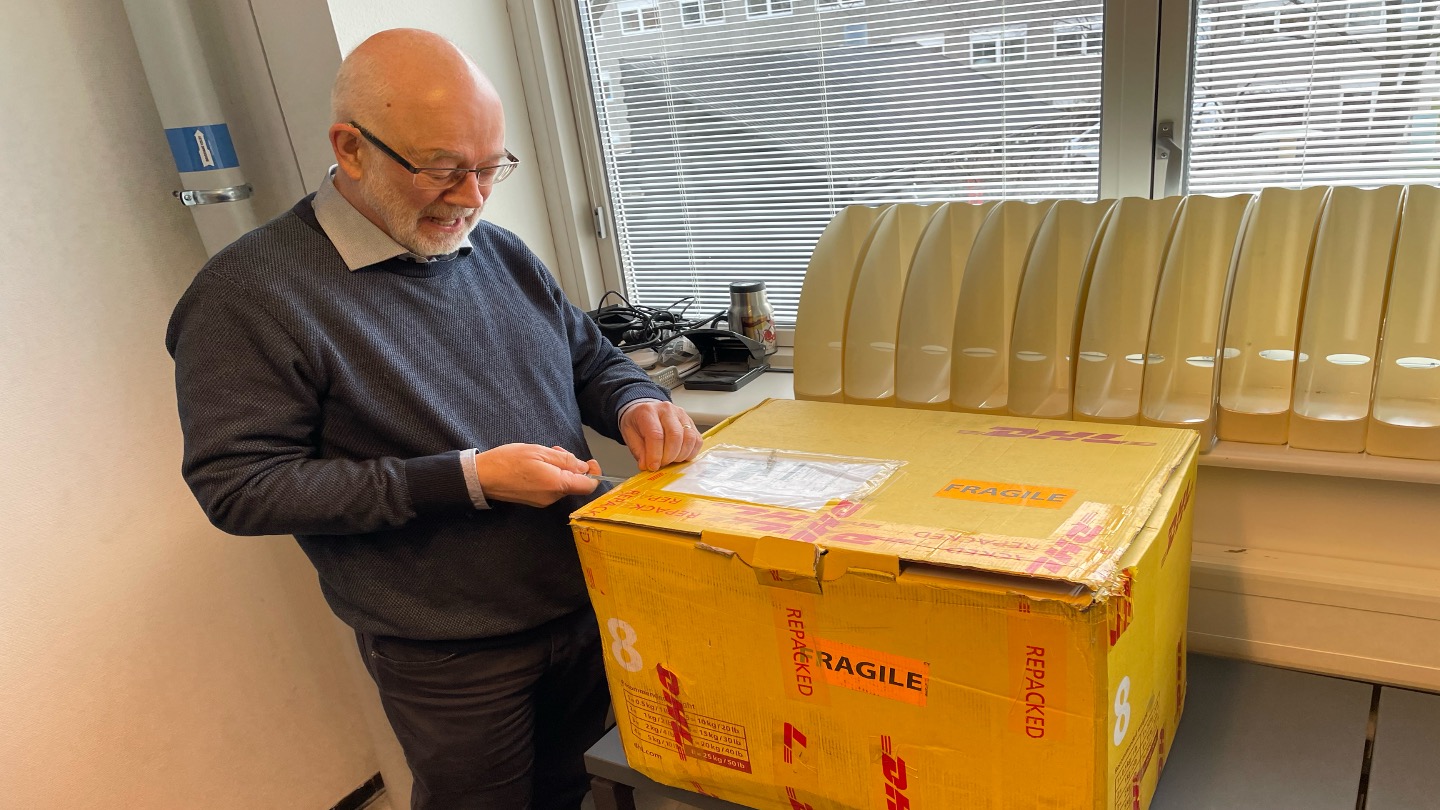 Koos Boomsma, unpacking the international archive in Copenhagen on its arrival from Trinidad.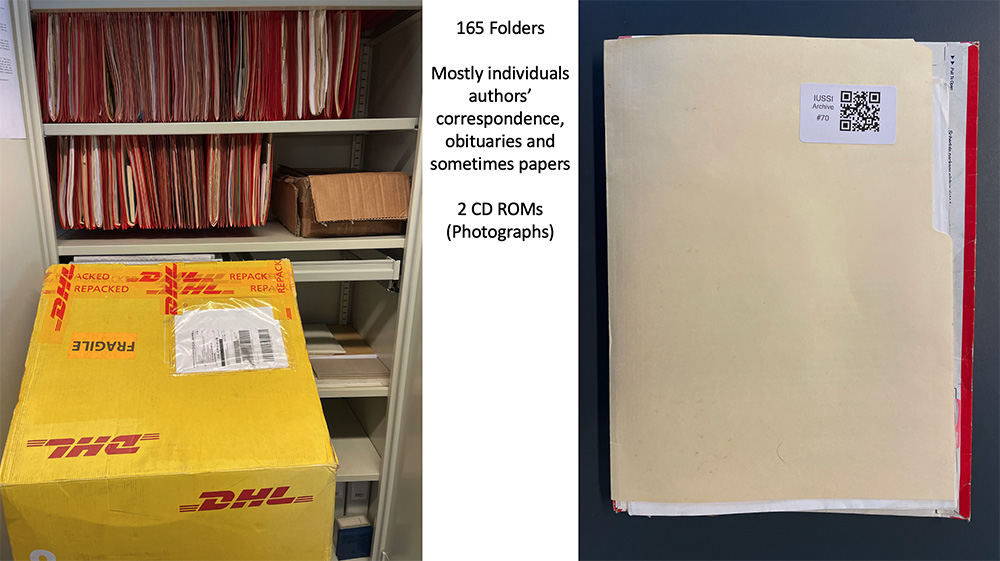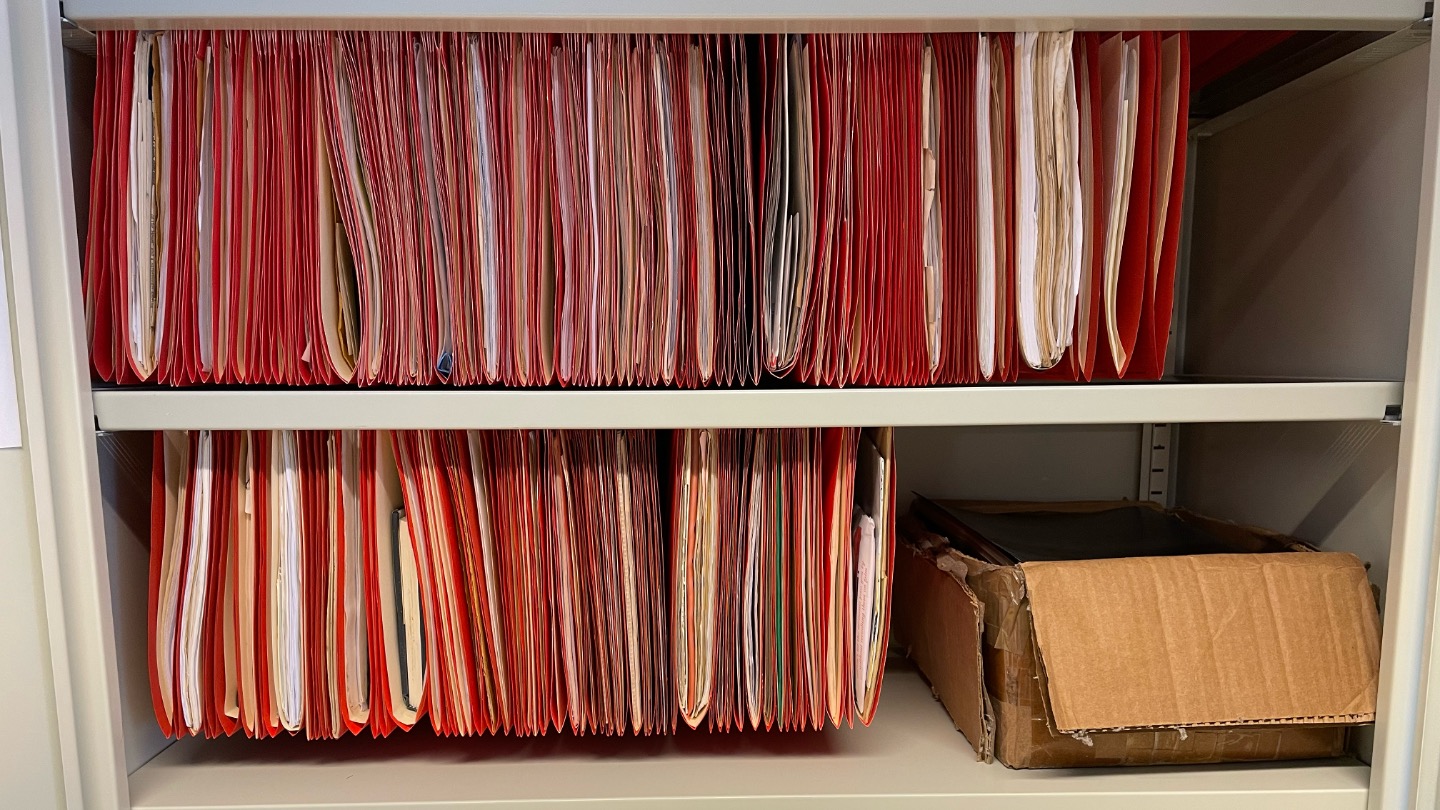 ---
This site is maintained and promoted on the Internet by David Nash email to: DRNash (at) bio.ku.dk
Last modified Tuesday, February 28, 2023